Welcome to Suuz Moves where we share wellness
and creative movement education, and rent our cool studio

Join Suuz in Some New Moves
We all share a universal connection through body, mind, and spirit. Physical and emotional health feeds our spirit through movement and wellness techniques. Just as the stars and currents of the ocean continually move and adapt, so should we. This is your invitation to awareness; to reconnect, rebalance, experience Newness is Goodness, and to move!
Suuz is a creative practitioner in movement education as a certified instructor of Essentrics®, Aroma Yoga®, 200 hr RYT Yoga, Eight Treasures™ QiGong, Tai Chi for Arthritis, and a Trager® Psychophysical Integration practitioner. In her Aroma Sessions, Suuz is a certified practitioner of Aroma Freedom Technique and offers affirmative change, habit awareness sessions that include Stop Smoking. Currently, a Level 2 Certified Aromatherapist, offering custom synergies, organic self-care products, and aromatherapy techniques in her movement classes.
We utilize Vagaro
Click the button below to schedule.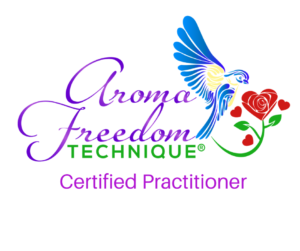 Suuz is a Certified Aroma Freedom Practitioner since 2017 and updated again in 2020. Although not a therapist or counselor, Suuz can guide you through the steps in uncovering and replacing the emotional patterns and beliefs that may have held you back. Our olfactory...