What is Trager® Psychophysical Integration?
After a brief discussion and assessment as to your concerns, you will be on a massage table (clothed in whatever is comfortable to you), under sheets and blankets with pillows. "At the beginning of a session, the practitioner enters into a state of meditation that Milton Trager originally termed "hook-up". From this state of mind, the practitioner uses gentle touch and a combination of passive and active movement with the intent of teaching the recipient how to move with less effort. The contact is gentle in a sense; it may be quite firm but is without strain or resistance. Regarding pain, Trager practitioners avoid causing pain, and attempt to contact the body in a way that allows the client to have decreased fear of pain and increased willingness to be present with the full range of sensations. Practitioners are taught to allow a tone of curiosity, playfulness, and effortlessness to guide their work. In addition to hands-on bodywork, clients are taught a series of movements called "Mentastics" to be performed with a certain mental attention. While doing these movements, the client is asked to explore how to move with the least tension and effort possible.
The Trager® approach is a form of somatic education. Proponents claim the Trager approach helps release deep-seated physical and mental patterns and facilitates deep relaxation, increased physical mobility, and mental clarity. The founder, Milton Trager, called his work Psychophysical Integration.
Sessions are not involved with the diagnosis or treatment of disease, nor do they substitute for medical treatment where such attention is needed. While sessions often provide relief from physical and emotional symptoms, they are not intended to replace the advice or treatment of a licensed physician or mental health practitioner." Wikipedia
For maximum effectiveness, please leave time after each session to enjoy and integrate the new feeling information.
Note: When booking online, please choose Initial Appointment which is $90 so we may perform our necessary intake and become familiar with your needs.
After your first appointment, then you may choose 60 or 90 minute appointments. And, Additional 30 minute increments may only be added to Initial, 60 or 90 minute appointments.
The Trager® Approach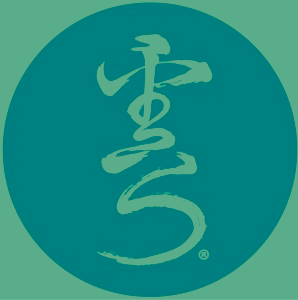 60 and 90 minute
sessions available
at Suuz Moves