Let's Commit! Starts Monday, January 13th, 2020
If you have any questions about your form or the movements, bring them to Suuz class.

Streaming Essentrics is amazing – there is an app for that!
https://www.essentricstv.com/new-year-30-day-health-challenge-2020?lang=en
Start your New Year off right by doing one workout per day (for 30 days) Streaming. At $15 per month, experience the range of what Essentrics can do for you.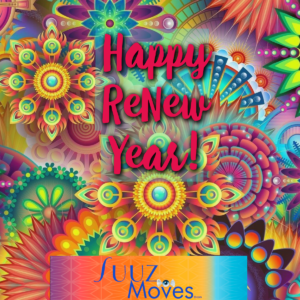 From Essentrics: We've created a 30-day Health Challenge that is meant to kick-start you back into a regular exercise routine (if you've taken a break) and stimulate you to maintain "proper" movement in your life. Each week of our challenge has a specific focus and is accompanied by an introductory video by Miranda, who explains the steps to unlocking the body with new findings on the power of movement to reverse and prevent the signs of aging. We look forward to hearing about your 30-day journey to creating a long-lasting habit of working out regularly!
– Miranda & The Essentrics Team –